I have a passport and have actually gotten really close to going overseas. The Marriage Act never set out to define what is or is not a marriage. Lmao all of the woman asking me where the pic is, I'm not passing along a pic of a naked man!!! Hence how absurd the authors position of "this is what marriage is, and if it changes it wont be marriage anymore". Television and tagged. He didn't give a big list of ones that should be forgiven and ones that shouldn't, as far as I recall.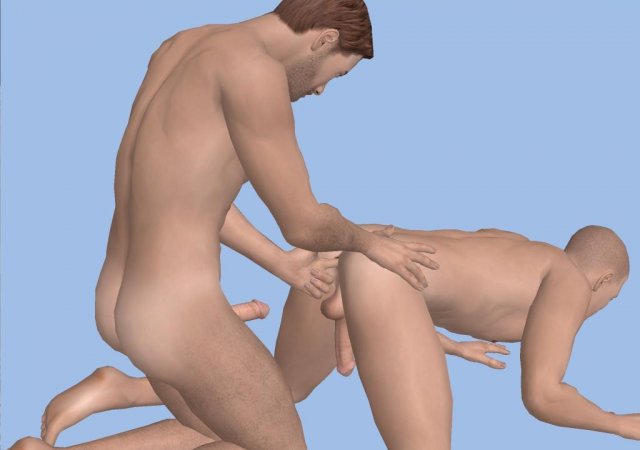 Heck, even when it was a purely religious institution it was usually still very political - marriage used to be at certain levels of society more about business and political contracts.
That doesn't make me a bigot. Marriage is not as you say essetnially a 'religious institution' at all. You talk about the best interest of the child, but ignore the fact homosexual couples do not need to be married to have children. Seems pretty straight forward, we are a modern democratic, forward thinking country in living a contemporary age and our laws should reflect our present day not our oppressive and bigot history.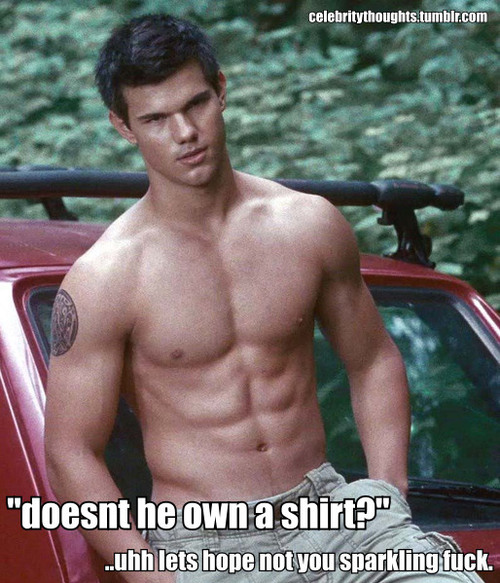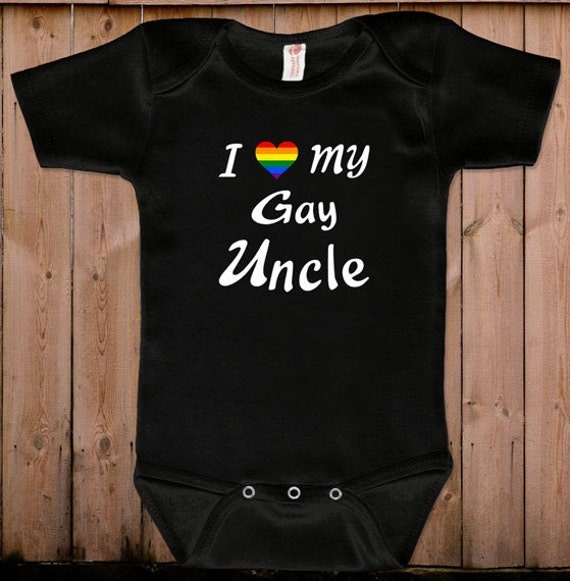 For the sake of all Australian human adults, let's make the change to the Act and press on.