Tony had built a little greenhouse, and the Dogwood was still there, after Tony had made the appropriate accommodations for it, it had thrived. He was so powerful, I thought I'd fall off the bench, but the other guy holding me down was also stopping me from being moved. I looked a little closer—and there were some definite changes. When I'd gotten back to the first guy, he pulled me up. I opened my eyes…and saw pink. I suppose I ought to introduce myself, although with what I've become, I guess it doesn't make any difference.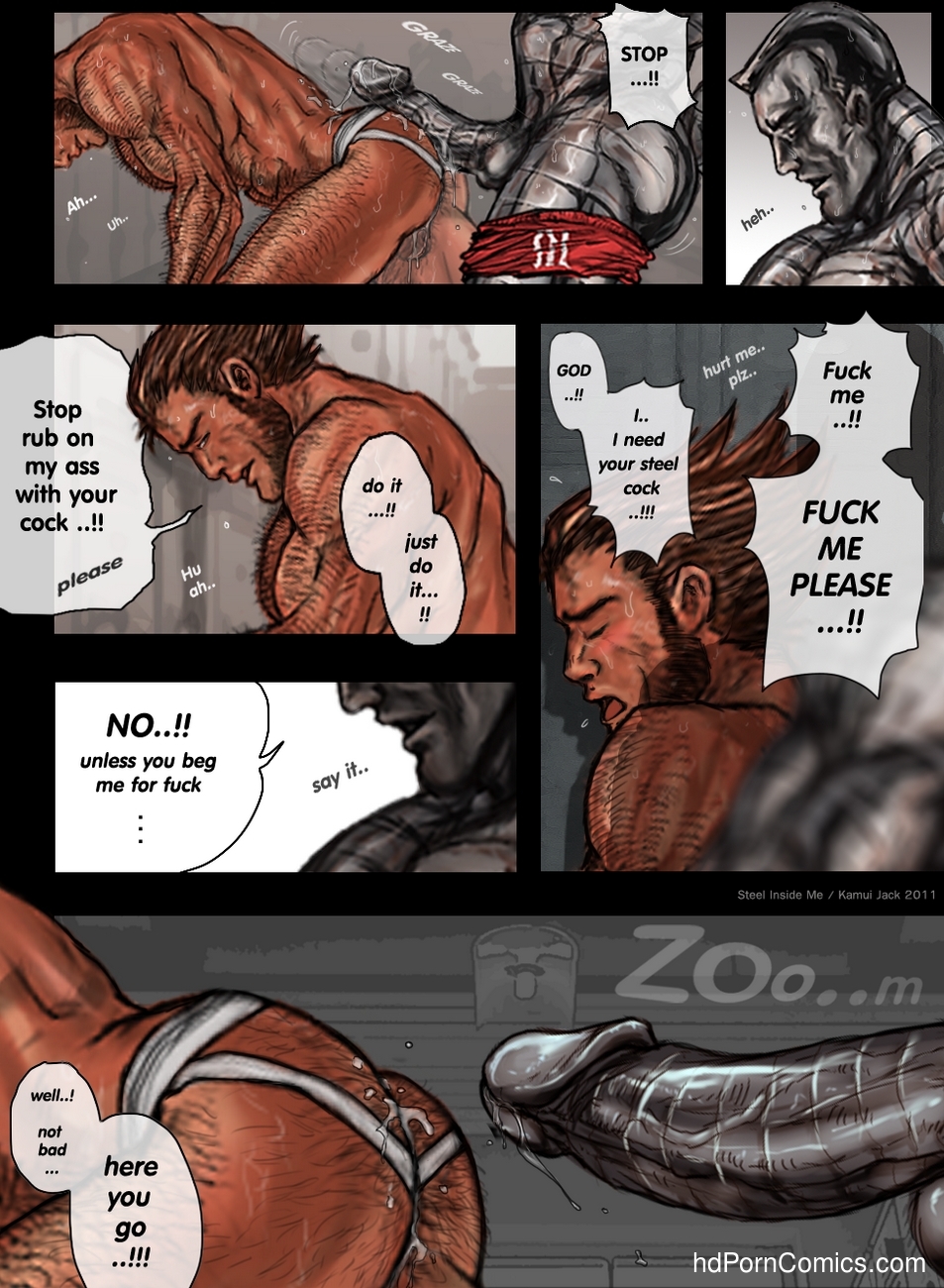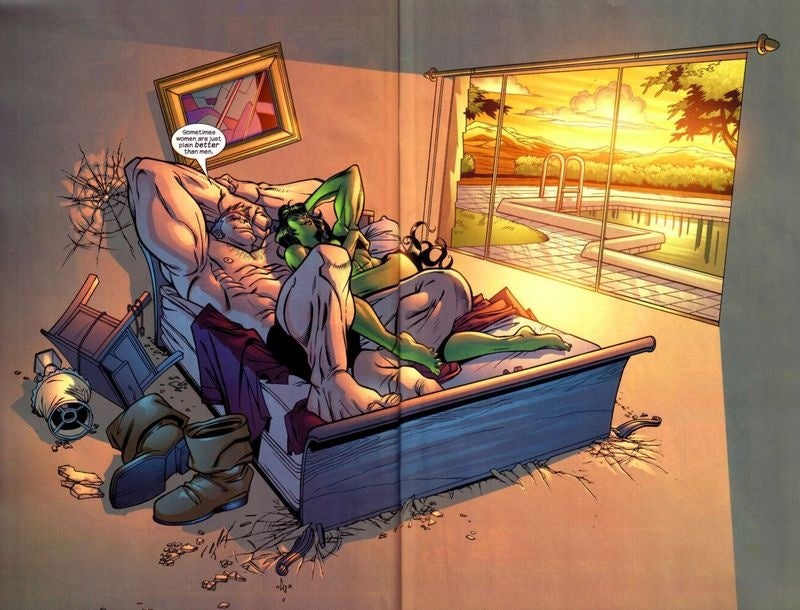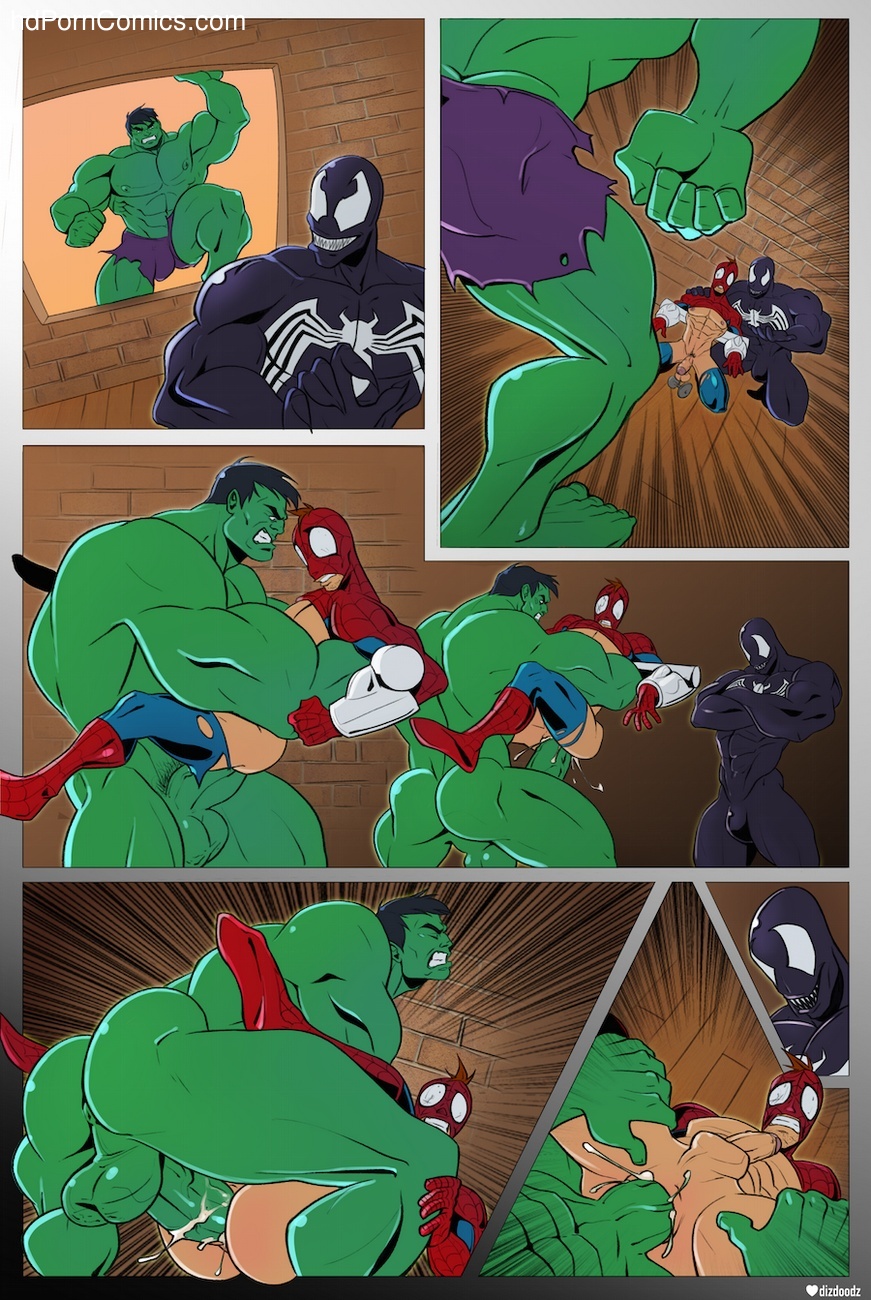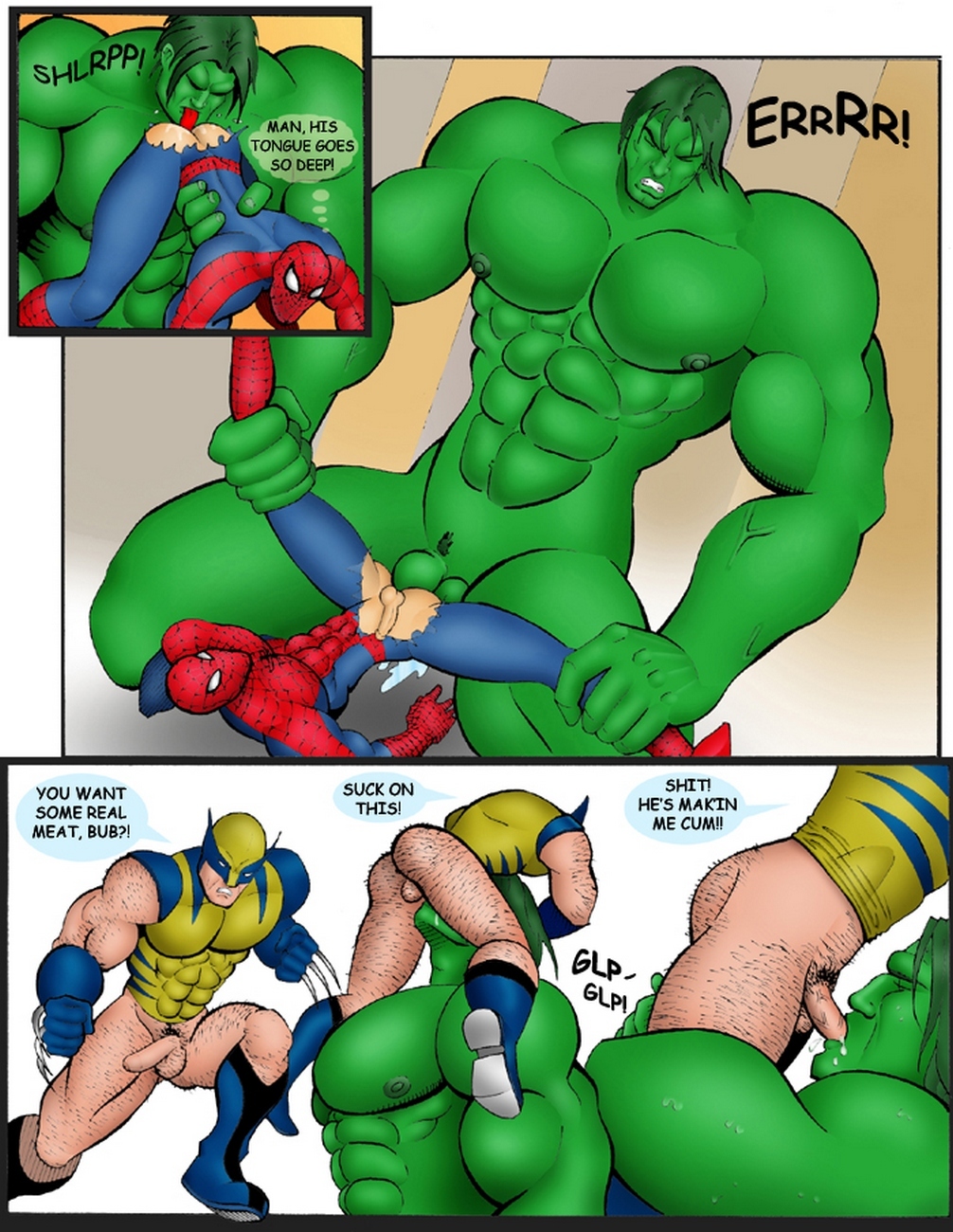 He'd try to leave all quiet-like, get a horse, and head to the way-back pasture, hard by that old abandoned Army base, just sit on a rock, and look down at the burned-out bunkers and cratered ground.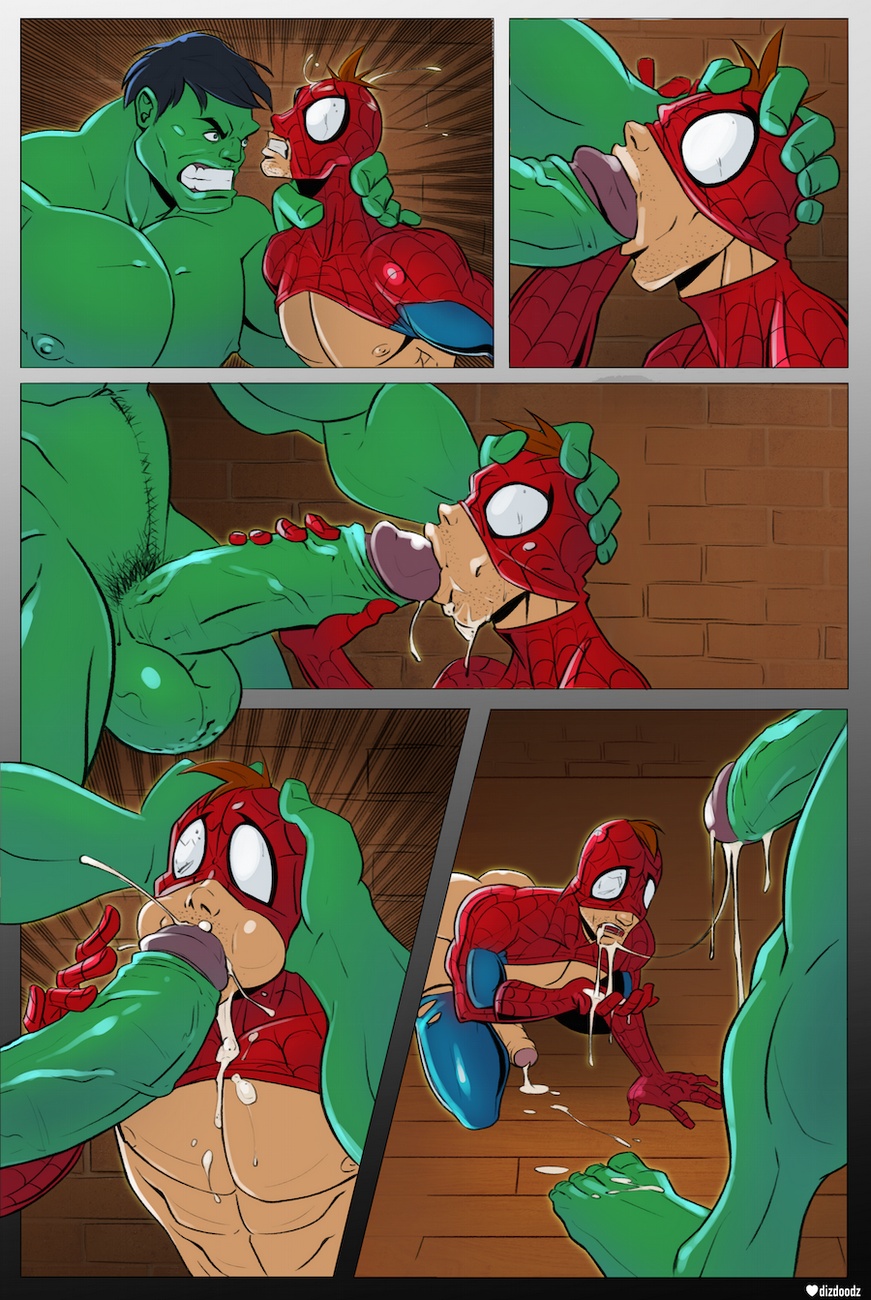 Huge Hulk with huge cock
Tony growled when the wrench hit the floor once more, "Fuckit! I looked down and saw it was still half-hanging out of my pants! No more puny cum. I heard the sound of a VCR spitting out a tape, then the rebuckling of pants. I followed him twice, but after that I figured he could lose sleep—not me. I crawled down the ledge and into a little cave.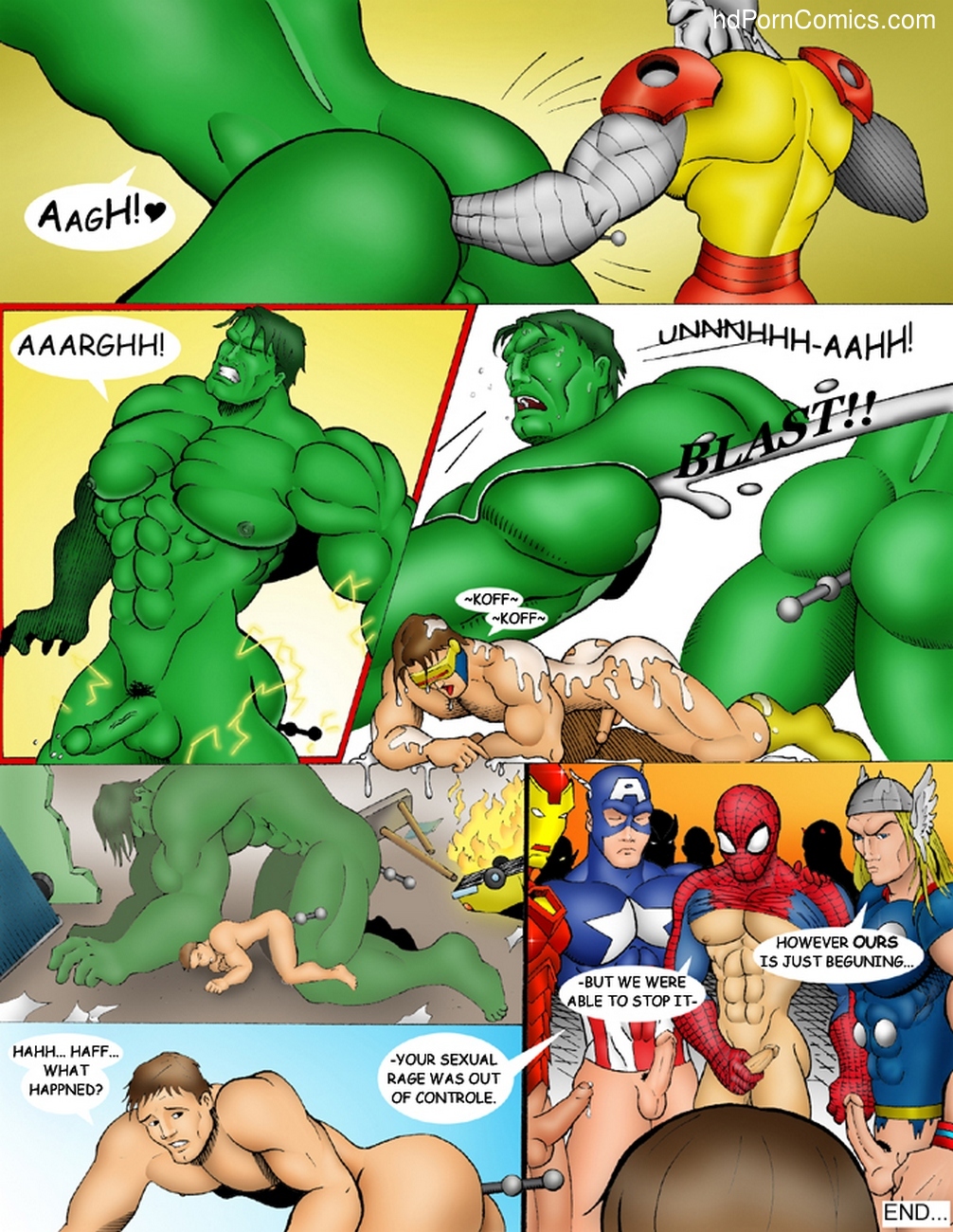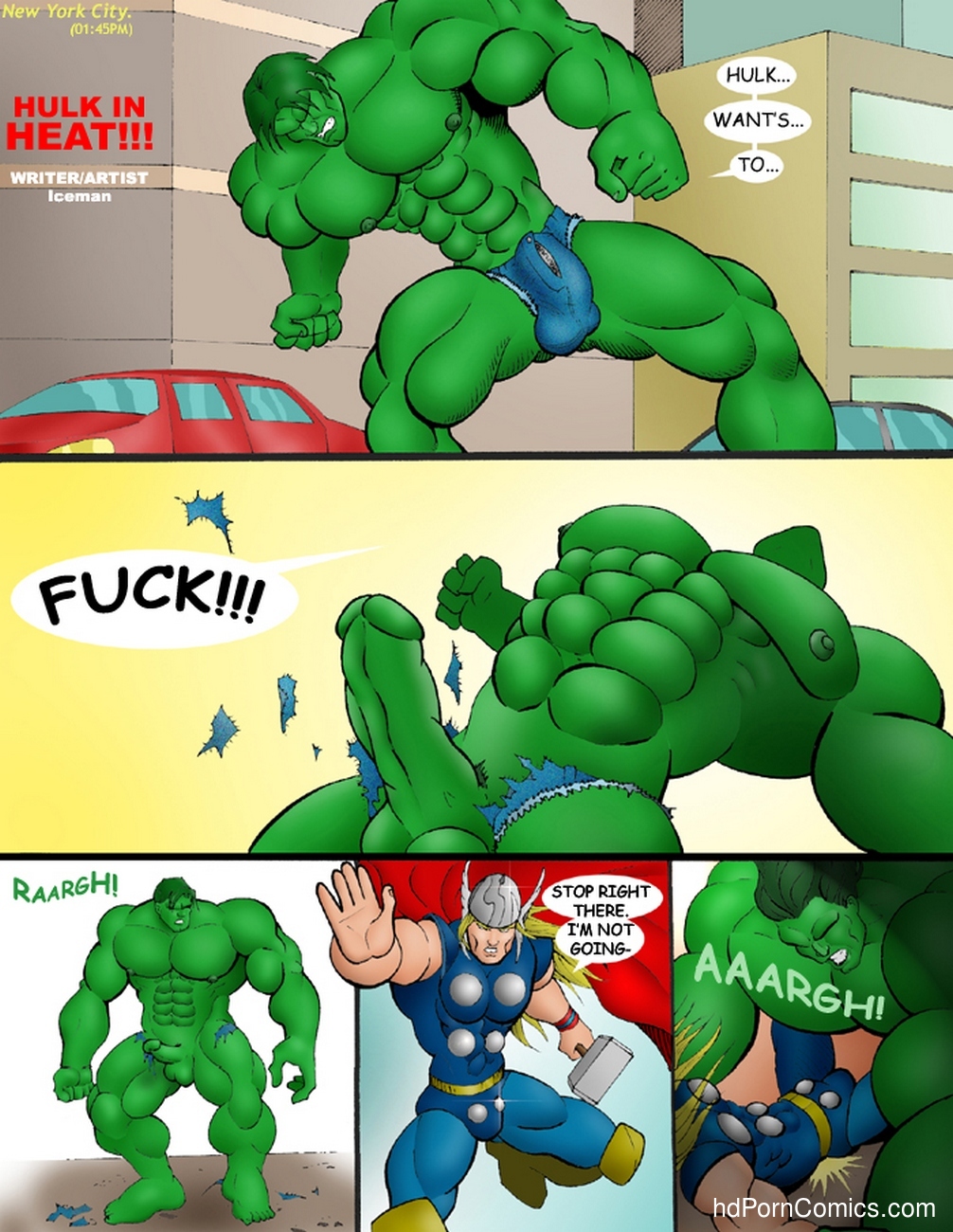 I stuttered incoherently as he smiled at me, his teeth brilliant white against a emerald background, his face twisted and distorted, but immensely manly. The reason Tony Stark was so pissy? I must be getting dehydrated, I thought. I tied the horse to the hitching rail out front, tried vainly to make sure the itchy wool was covering everything, and furtively slunk up the steps and into the hoosgaw. With one finger he opened my jeans and, leaning over, kissed me hard, his tongue forcing its way between my lips. Faster and harder he fucked, until I was sure he couldn't go for longer.